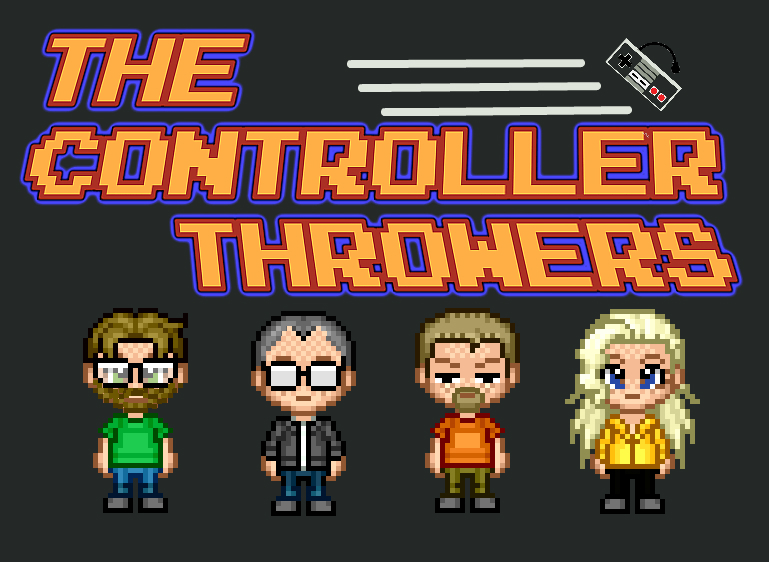 This week, The Controller Throwers send a fond and heartfelt farewell to Nintendo of America's president, Reggie Fils Aime as he announces his retirement. We also talk about the Sega Genesis Mini, the Pokémon Direct, and play everyone's favorite guessing game - NPD!
Kurt tests his cranial capacity with the Adventures of Lolo in our Retrospective. We also go over new releases, what we're playing, and discuss one of the reasons Dead or Alive is still popular (see: this episode's title).
You can find us on facebook.com/tcthrowers, on Twitter @tcthrowers, and on Twitch at twitch.tv/tcthrowers. If you have any questions or comments, please email us at thecontrollerthrowers@gmail.com. Thanks for listening!