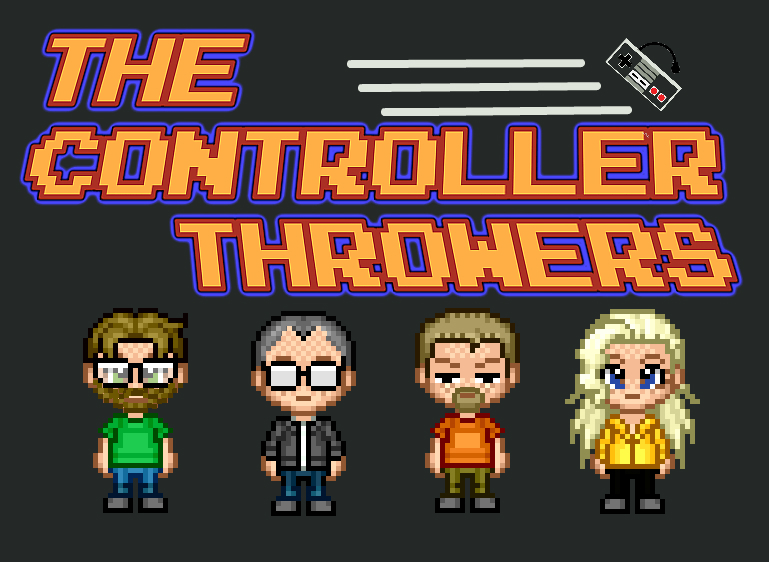 This week, Mike, Kurt and Sherry bring you all the exciting news from the video game industry. We talk about the sad, yet understandable delay of Metroid Prime 4, the Resident Evil TV series, Detective Pikachu, and Square-Enix trademarking the term "HD2D" in the wake of Octopath Traveler's success.
We also play everyone's favorite guessing game - NPD! This time it's a little different, as we not only have the top 10 games of December, but the entirety of 2018 as well!
Kurt also takes to the stars with Intellivision game The Dreadnaught Factor during our Retrospective. We also talk what we're playing, this week's releases, and Sherry leaves her cats to Mike in her will. Enjoy!