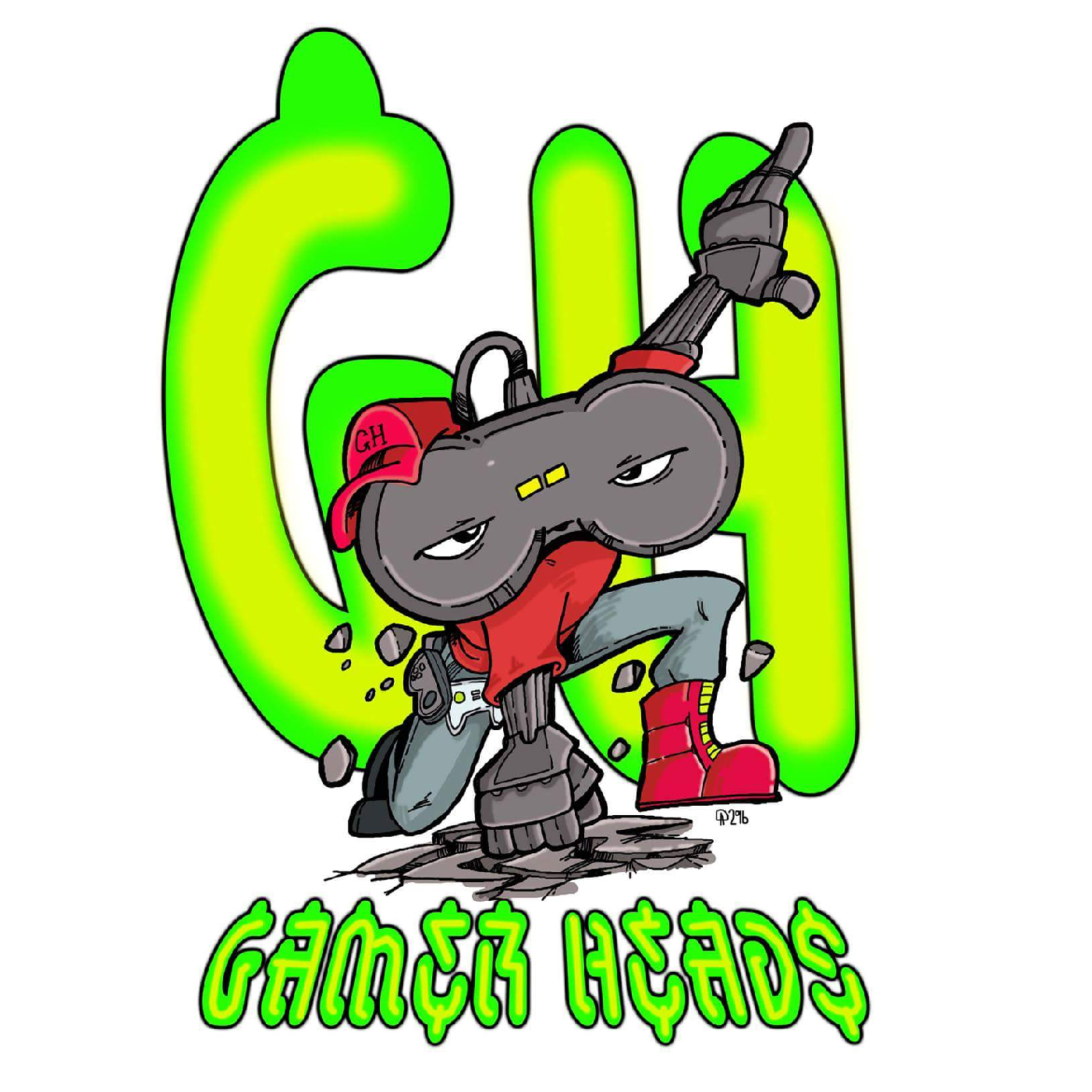 Welcome to another episode of Gamerheads, the final episode of 2018.  In this episode, Roger, Blue, and Mike discuss the news, including Soulja Boy's consoles, Fortnite being sued over the dances, and much more.  Then Roger gives his review of Nippon Marathon. The cast get into listener feedback, and then the cast discuss the hot topic: What three games each host is looking forward to in 2019.
Here are the show's time stamps, if you wish to jump to a particular section in the show:
00:07 - Intro
01:22 - Icebreaker - What Is One Game That We Felt Was Underrated In 2018?
14:52 - Gamerheads News Flash
35:33 - Listener Feedback
43:33 - Nippon Marathon Review
56:43 - Games We Are Playing
1:21:14 - Break
1:21:23 - Hot Top: Our Top 3 Game We Are Looking Forward To In 2019
Be sure to subscribe to Gamerheads:
iTunes -
https://itunes.apple.com/us/podcast/gamerheads-a-video-game-podcast-network/id1186106962?mt=2
Podbean -
www.gamerheadspodcast.podbean.com
If you have a question for the cast that you want read on the show - get ahold of us in the ways below:
Send us a Tweet @gamerheadspc
Send us an email at info@gamerheadspodcast.com
Connect with us on our site: www.gamerheadspodcast.com
Follow GamerHeads on Twitter @gamerheadspc and on Facebook at facebook.com/gamerheadspodc…
Music by:
Jeff Dasler - Recused
Scott Holmes - Aspire