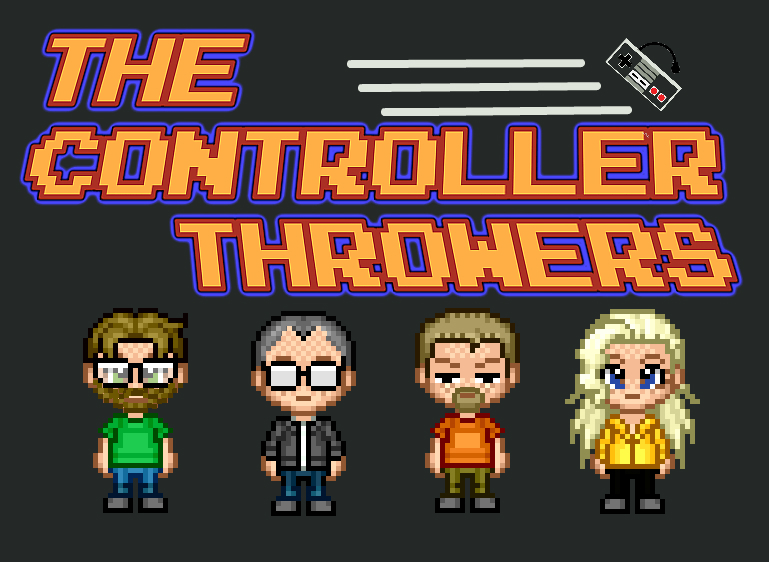 Happy Cyber Week everyone! This week, The Controller Throwers talk all about rumored games appearing at The Game Awards, including Alien: Blackout and The Legend of Zelda: Skyward Sword HD. We also talk about the strong pre-sale numbers for Super Smash Bros. Ultimate, the multitude of multiplayer modes in Red Dead Redemption 2's online mode, and all the fun games coming out this week!
Sherry spares no expense in researching and telling us all about the classic Sega Genesis game Jurassic Park during our Retrospective, and you'll also find out all the fun games we've been playing for the past week.
You can find us on facebook.com/tcthrowers, on Twitter @tcthrowers, and on Twitch at twitch.tv/tcthrowers. If you have any questions or comments, please email us at thecontrollerthrowers@gmail.com. Thanks!