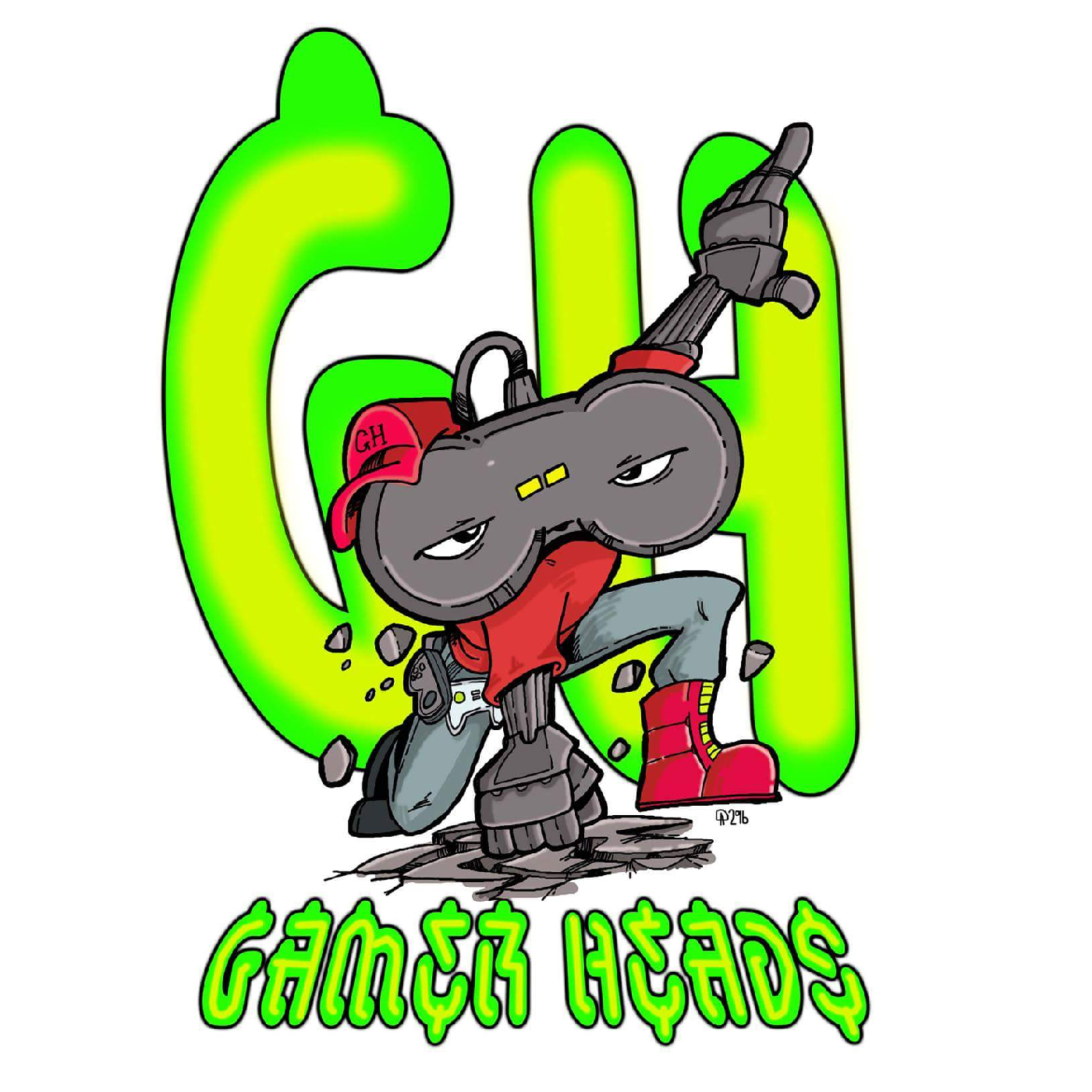 On the retro-centric Episode 55 of the Gamerheads Podcast, Roger, Blue, and Christian talk about their personal favorite retro games, Mountain Dew™ and Doritos™, the incoming PlayStation Classic and the multiplying mini consoles, Nintendo Switch's shiny new online service, and more.
The crew also talk about the many games they've been playing including The Gardens Between, Axiom Verge, Super Dungeon Tactics, and A Hat in Time!
Also listen in for this week's hot topic: Why is retro in right now? Blue and Christian are joined by Phil Strahl a.k.a. Pixel Prophecy to mull over the current state of retro games in today's video game market. It's a conversation full of mini console mentions, remaster talk, and indie game analysis.
Be sure to subscribe to Gamerheads on Podbean, iTunes, or Google Play.
If there are questions you have for the cast that you want read on air, send us a Tweet @gamerheadspc or an email at info@gamerheadspodcast.com.
Follow GamerHeads on Twitter @gamerheadspc and on Facebook at http://facebook.com/gamerheadspodcast …
Music by: Jeff Dasler