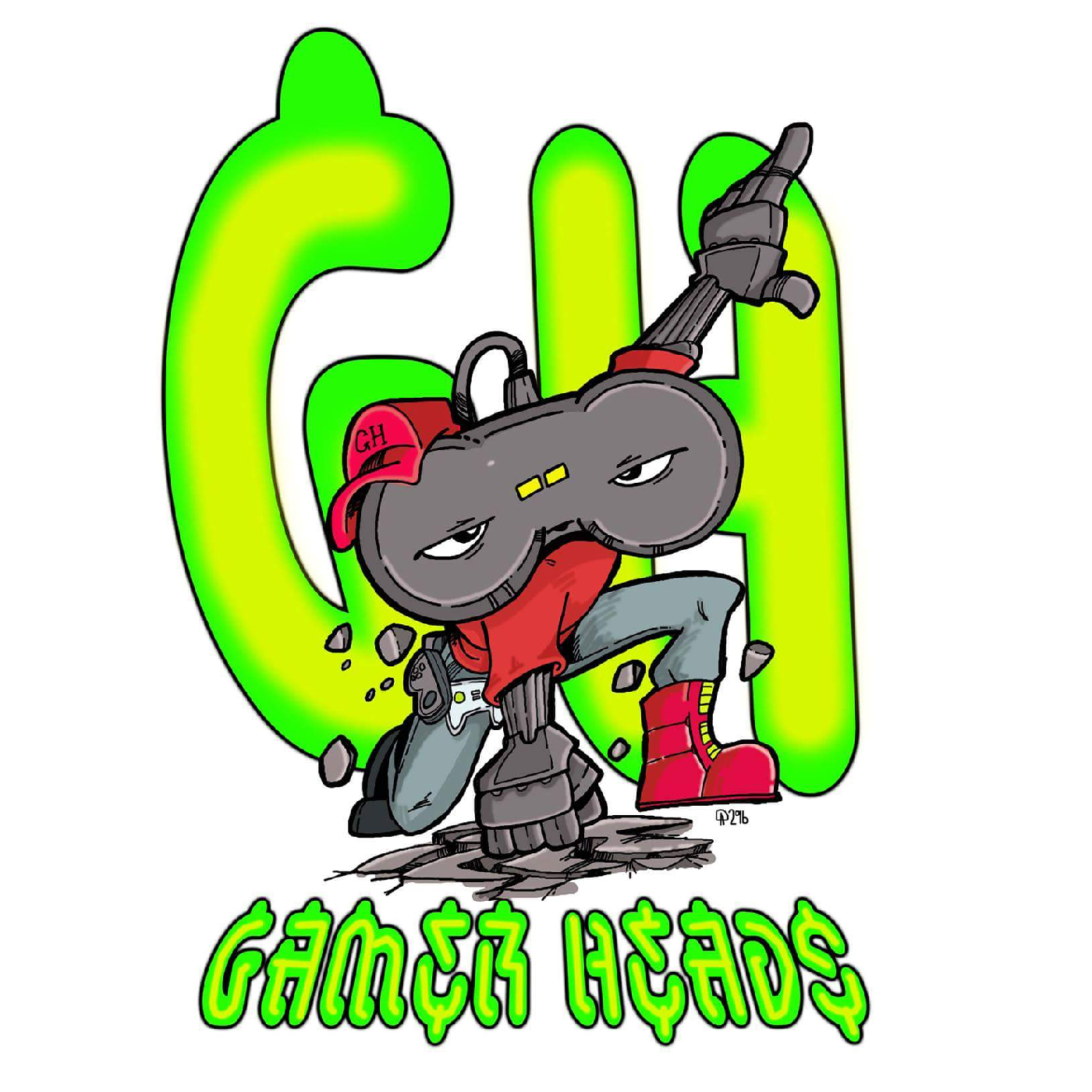 On this jam-packed episode of Gamerheads, Roger and Christian talk about Xbox's upcoming console leasing program, the reemergence of the year-long gap between Assassin's Creed releases, NVIDIA's upcoming graphics cards, and more! Listen in for more of Roger's thoughts on Galak-Z and more of Christian's impressions on Yakuza 0.
This episode also marks the second appearance of author, journalist, and professor Patrick Hickey, Jr on the Gamerheads Podcast. This time as himself! (With the occasional cameo from movie trailer voice man, Relentless Rex, The Padre, and so much more….of course, this is Patrick Hickey, Jr. after all.) He talks with Gamerheads about his book The Minds Behind the Games, how his career in the video game industry is beginning to take shape, and the video game journalism industry at large. It's an extremely substantive interview that's well worth every minute.
Be sure to subscribe to Gamerheads on Podbean, iTunes, or Google Play.
If there are questions you have for the cast that you want read on air, send us a Tweet @gamerheadspc or an email at info@gamerheadspodcast.com.
Follow GamerHeads on Twitter @gamerheadspc and on Facebook at facebook.com/gamerheadspodcast
Music:
Welcome to the Show" Kevin MacLeod (incompetech.com) Licensed under Creative Commons: By Attribution 3.0 License http://creativecommons.org/licenses/by/3.0/