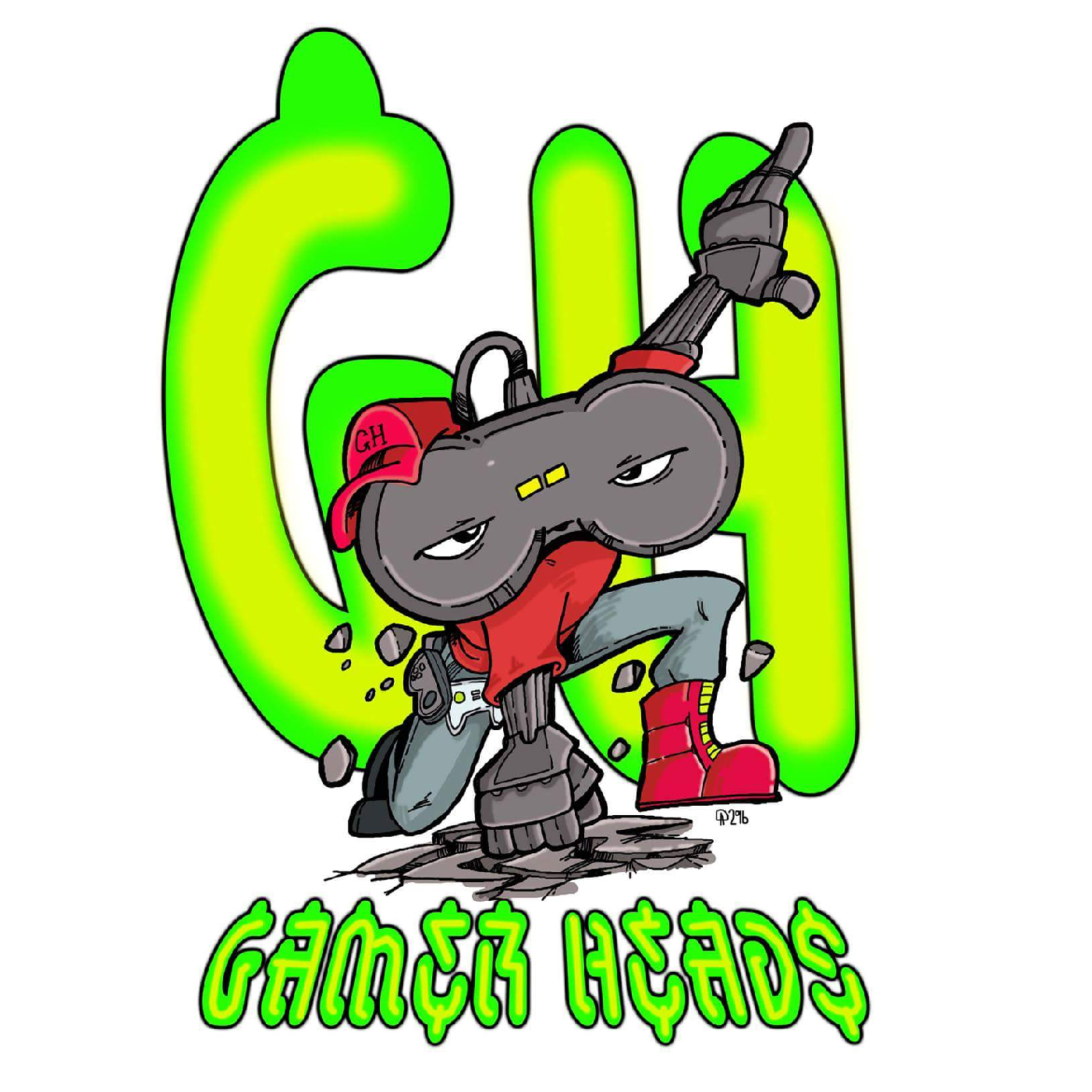 This week, the cast welcomes Jean Leggett from OneMoreStoryGames.com to discuss the games that OneMoreStoryGames create, the life of an indie dev, and their new project based on Charlaine Harris' book "Shakespeare's Landlord".  They discuss what it takes to create meaningful games and how to tell a good story in a game.  It's a fun interview that you don't want to miss!
Christian and Roger also go through the rest of the games releasing this year and give their opinions in a game we call "Buy it or Leave it!" 
You can learn more about the game Shakespeare's Landlord at www.lilybard.com
You can find other great games from One More Story Games at www.onemorestorygames.com
Be sure to subscribe to Gamerheads on Podbean, iTunes, or Google Play.  If there are questions you have for the cast that you want read on air, send us a Tweet @gamerheadspc or an email at gamerheadspodcast@gmail.com.
Follow GamerHeads on Twitter @gamerheadspc
Music:
Welcome to the Show" Kevin MacLeod (incompetech.com) Licensed under Creative Commons: By Attribution 3.0 License http://creativecommons.org/licenses/by/3.0/
"Special Spotlight" Kevin MacLeod (incompetech.com)
Licensed under Creative Commons: By Attribution 3.0 License
http://creativecommons.org/licenses/by/3.0/