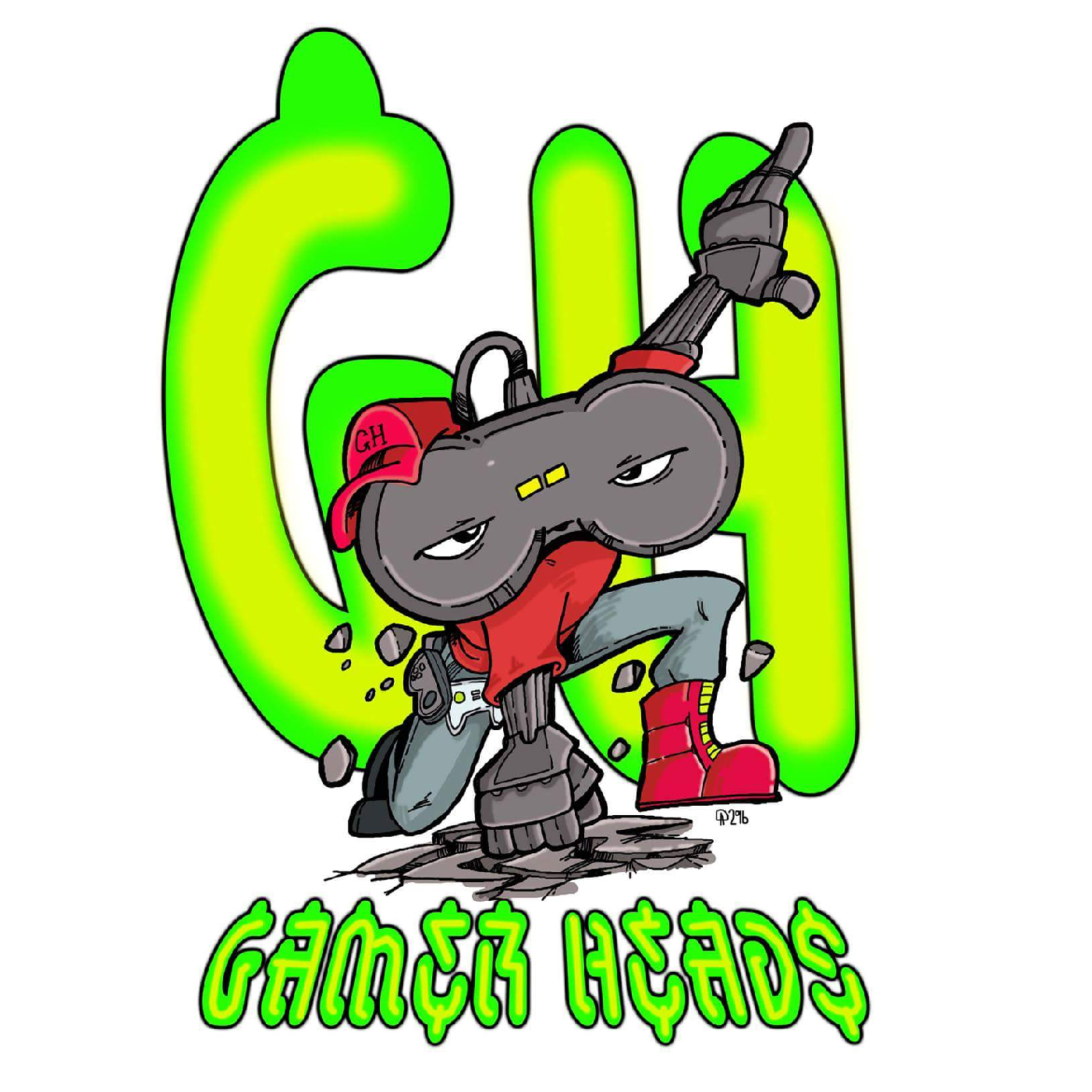 In this episode, Roger is joined by Mike from The Controller Throwers podcast and Chris from the Play Comics podcast as they debate the value that video game podcasts provide to the gaming community. 
Plus the cast weigh in on the fake Fortnite app,  Playstation's stance on cross play compatibility, Pokemon Go and trading, and adult images appearing in Super Mario Odyssey? 
Be sure to subscribe to Gamerheads on Podbean, iTunes, or Google Play.  If there are questions you have for the cast that you want read on air, send us a Tweet @gamerheadspc or an email at gamerheadspodcast@gmail.com.
Follow GamerHeads on Twitter @gamerheadspc
Music:
Welcome to the Show" Kevin MacLeod (incompetech.com) Licensed under Creative Commons: By Attribution 3.0 License http://creativecommons.org/licenses/by/3.0/