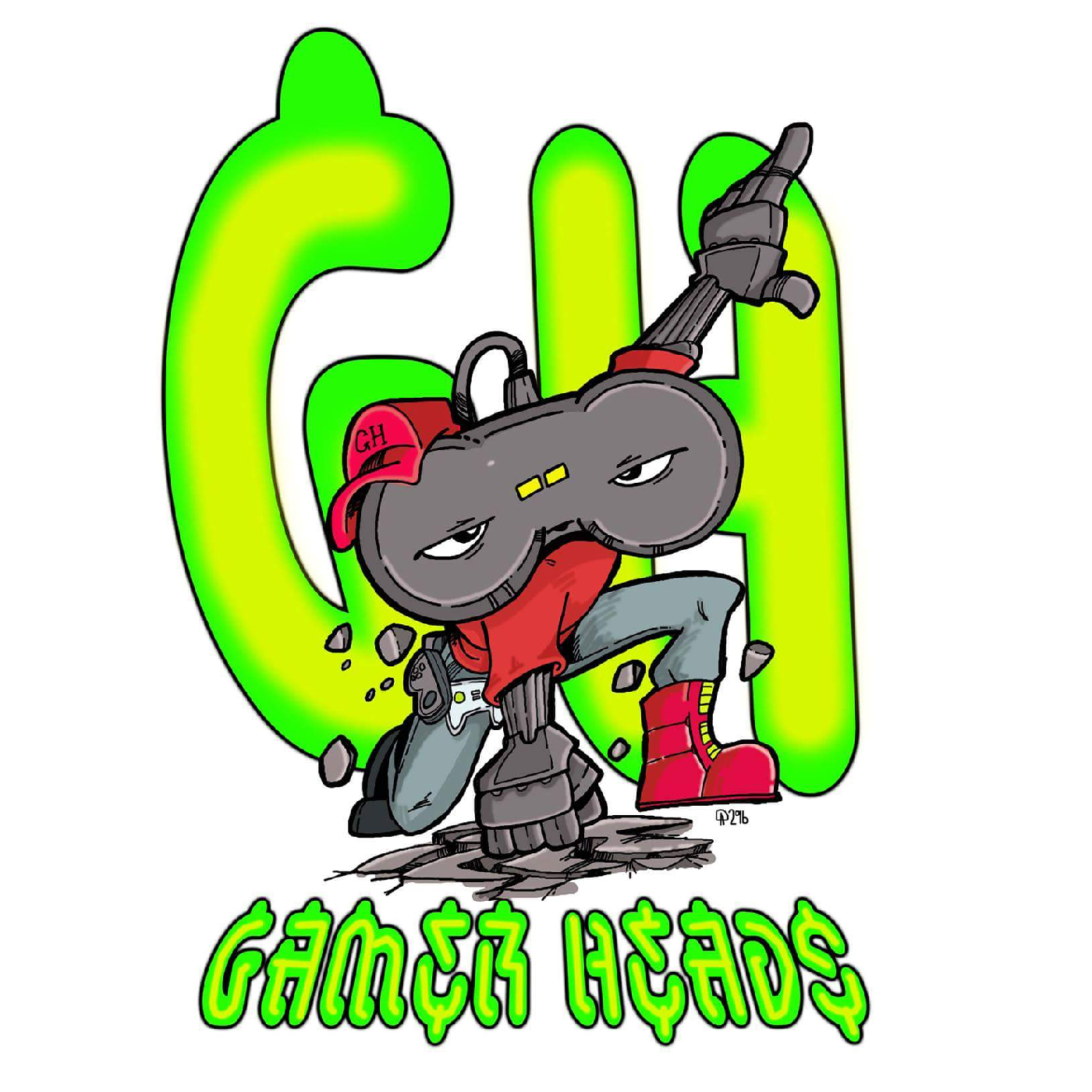 In this episode of GamerHeads, the cast debate what value streaming brings to the gaming community and how streaming affects the games we play; their talking Fortnite, Call of Duty, Hello Neighbor, Friday the 13th and more!
Plus the cast give their thought on @rocketcatgames @madgarden game Death Road to Canada as part of the GamerHeads Game Spotlight. 
And did Bee get invited to the Royal Wedding? 
All this and your GamerHeads News Flash as well!
Music:
Welcome to the Show" Kevin MacLeod (incompetech.com) Licensed under Creative Commons: By Attribution 3.0 License http://creativecommons.org/licenses/by/3.0/